Custom Software Development.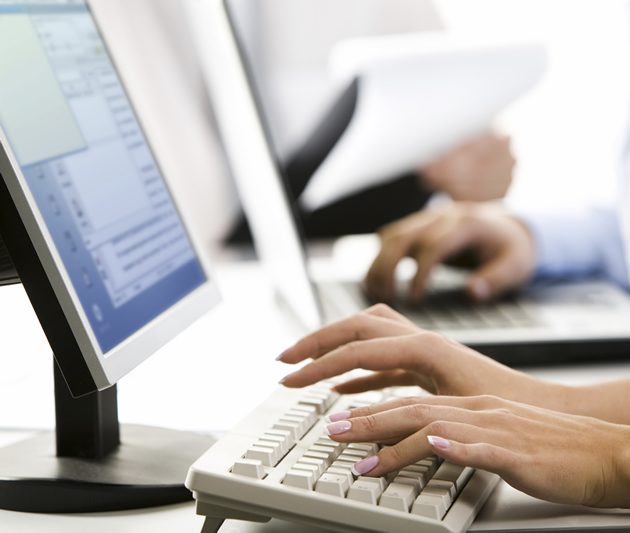 Custom software development is the designing of software applications for a group of users within an organization. We are using our expertize and talent developers for software tools development and database driven applications in a wide range of industries. Our primary focus is Microsoft's development languages for desktop and mobile applications.
Biosoftworld has been designing and developing applications since our founding in 1996. We have develop several Windows applications related to medical industry. However, in the last years we are using also our expertize in many other fields
Today we develop custom medical software, database solutions, custom programming services and PACS - DICOM viewers for medical images.
Our software development is versatile and is available in all microsoft programming languages including: C#, C++. Our programmers can develop custom software that utilizes MS SQL and Microsoft Access Databases.