A Medical Software Company
Biosoftworld provides medical software that concerns electronic medical records, medical billing and medical office management. The company provides also coding systems like ICD-10 software, medical billing software, smartphone solutions and medical office software. During last decade Biosoftworld's professionals in close co-operation with physicians, nurses and other health experts, have been dedicated to the development of medical software solutions and PACS - DICOM viewers for medical images.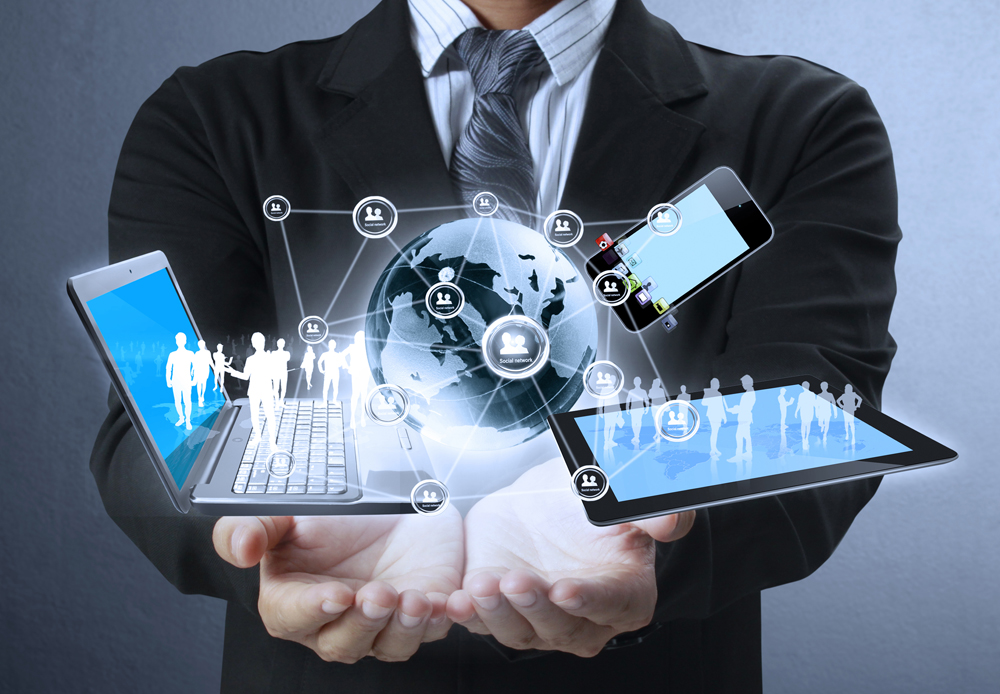 Today, Biosoftworld is working on solutions concerning the improvement of medical workflow, medical office software and research, offering doctors and medical professionals an easy access to better quality software. Following our vision, we provide user-friendly medical databases and applications at very reasonable prices with trustworthy after-sale customer support.
Biosoftworld is a medical information technology company. We use technology to innovate and to generate medical workflow value. Services provided by Biosoftworld mainly include consulting, high-end medical software development and system integration/migration. Our expertise includes also internet application development and developing database driven client/server medical applications.
Biosoftworld is supplier of medical software, services and PACS - DICOM viewers to customers worldwide.
Our Payment Gateway is MyCommerce the software industry's premier registration commerce provider in United States. We offer complete USA and International payment methods and currencies.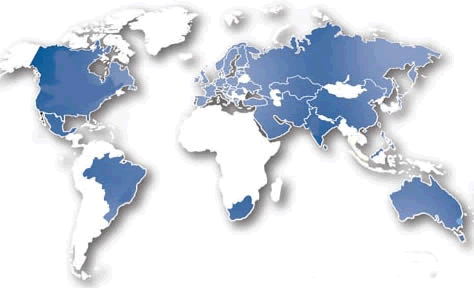 Biosoftworld Medical Software

Headquarters:

Sewardstone Road, 4 Rosebery House, E2 9JH

Bethnal Green 1083

Office Line: +44 203 3185396

Administration Line: (Mon-Fri, 10:00 am to 06:00 pm) +44 741 3352334

London, United Kingdom