Details
Medical scheduling, billing,
electronic medical records

and patient charting in a simplified way.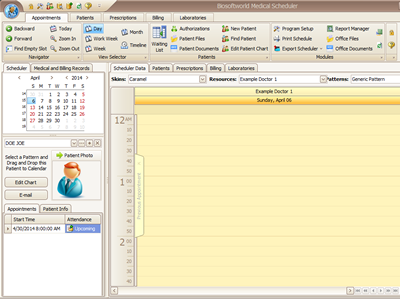 Biosoftworld Medical Scheduler. A medical software package that improves medical practice work flow management, electronic medical records and patient appointment scheduling for physicians. The best value for money healthcare solution in medical market today with a lifetime license!
Created with the latest .NET Framework technology provides full scheduling, reporting and billing capabilities with full EMR features! Includes also the new revised CMS-1500 (02/12) claim form. Send claims electronically to clearinghouses. Desktop or Cloud Based Access.
Scheduler is independent from Microsoft Office with it's own powerful word processor! Includes a report writer based on user defined templates. You can create and use in seconds, unlimited templates for SOAP notes, Auto Accident Notes, Treatment Notes, Dentist or Cardiology charts, Yearly Physical and many others. Scheduler store reports per patient or per facility. You can print any document for patient signing documenting medical necessity.
Biosoftworld Scheduler support exporting scheduling data at Apple Calendar, Google Calendar. Review at out-of office hours your appointments with your iPhone or Android smartphone. Biosoftworld Medical Scheduler can also run from cloud using a virtual desktop. You can perform all of your tasks from any computer with internet connection. Biosoftworld Medical Scheduler is included in '"6+ Best Medical Scheduling Software Download Reviews"'
Microsoft SQL Server supported!

Desktop Edition: You pay only once! No subscriptions! No hidden fees or extra charges! Free Updates.

Details
Cloud-based access with Virtual Desktop Infrastructure (VDI).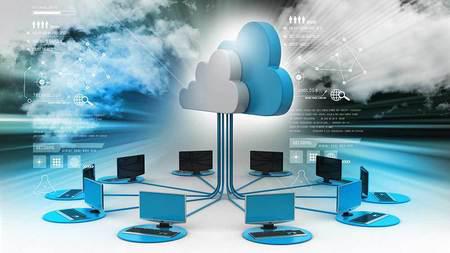 Biosoftworld Medical Scheduler can also run from cloud using a virtual desktop. You can perform all of your tasks from any computer with internet connection. Access your familiar Windows desktop and applications from anywhere on any device. Our virtual desktops from our partner Apps4Rent

are provisioned from the latest server setups in Tier-1 data centers in New York, offering more than sufficient computing power to the end-users.
A Virtual Desktop (Hosted VDI) represents a merging of the traditional functions of a desktop computer with the benefits of the cloud. Virtual desktops simplified the use and administration, maintained high standards for end-user experience, improved the security and backup of data, and fully met the compliance standards.
Our cloud infrastarcture offers several different virtual desktop setups, so you are sure to find one that fits your needs. Whether you are a small medical office or larger medical practice, Cloud can support your needs for a reliable, scalable and affordable hosted virtual desktop infrastructure.
Order now a virtual descktop! Install Biosoftworld Medical Scheduler and start to work from anywhere on any device! Licensing of Scheduler is separate from virtual desktop. You should slways buy an appropriate number of licenses in order to install Biosoftworld Medical Scheduler in your virtual desktop's. See Biosoftworld Medical Scheduler features.
Details
You pay only once: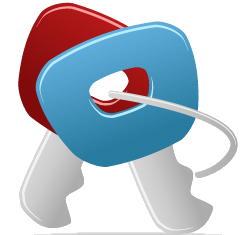 Licenses for our products are lifetime. Not renting. Not subscriptions. You will receive a license key immediately after purchasing. Updates to Biosoftworld Medical Software software are also accessible from our website for free.
Very affordably priced: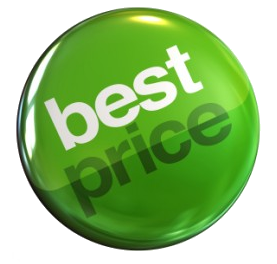 Biosoftworld Medical Software has remained the greatest value worldwide in medical office software for over 8 years. We offer the best value for money medical office solutions today.
Details
Watch a presentation of Biosoftworld Medical Scheduler main features!
Details
Custom Software Development.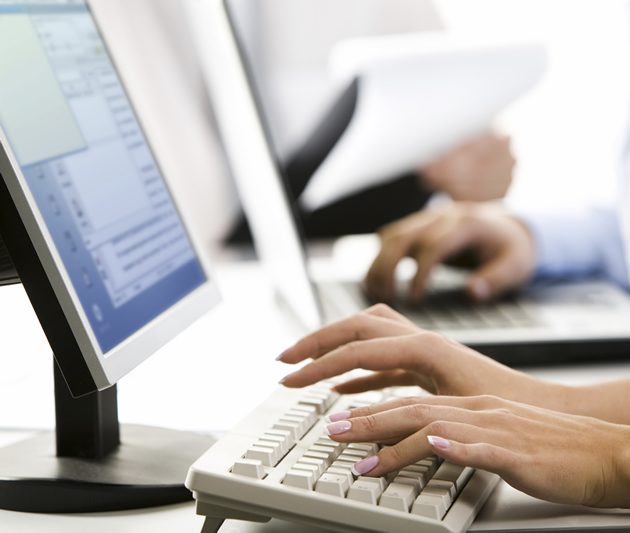 Custom software development is the designing of software applications for a group of users within an organization. We are using our expertize and talent developers for software tools development and database driven applications in a wide range of industries. Our primary focus is Microsoft's development languages for desktop and mobile applications.
Biosoftworld has been designing and developing applications since our founding in 1996. We have develop several Windows applications related to medical industry. However, in the last years we are using also our expertize in many other fields
Today we develop custom medical software, database solutions, custom programming services and PACS - DICOM viewers for medical images.
Our software development is versatile and is available in all microsoft programming languages including: C#, C++. Our programmers can develop custom software that utilizes MS SQL and Microsoft Access Databases.
Details
MB-Guide
Medical Billing and Coding Guide.
Details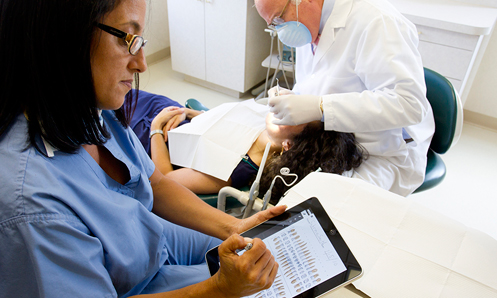 The Electronic Medical Records (EMR) software (also referred to as Electronic Health Records) and medical billing software is generally accepted as the key to a substantial improvement in productivity, quality of health-care and medical research development. Furthermore, efficient appointment scheduling and prescription writing are also essential for time saving in a busy medical office or clinic. All products can be used only with the basic configuration of a 32 or 64 bit Windows PC.
Electronic medical records software ensure that all well-known disadvantages of paper-based records will no longer be an issue. Using an EMR - Medical Scheduling Software System by Biosoftworld you can save money and time. No special or expensive hardware is required, as our main EMR System runs on typical PCs, with Windows operating systems. Biosoftworld is also interested in medical research and artificial intelligence, exploring the development of decision support tools as well as artificial neural network tools.
Our electronic medical records software has been shortlisted by Medicalbillersandcoders.com as one of the 50 best suited EMR for clinicians, the short listing has been done by suggestions of Billers and their Physicians.
EMR - Medical Appointment Scheduling - Billing Software - CMS 1500
Read more: Electronic Medical Records EMR - Billing Software