Become a medical software reseller.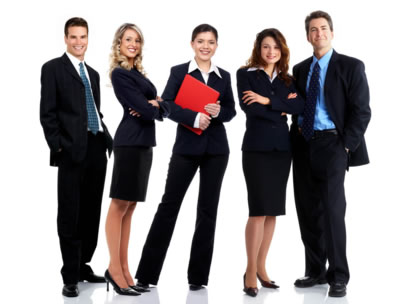 Biosoftworld is a growing medical office software provider. As a result of our growth we start to looking for a limited number of Software Resellers & Business Partners to resell, implement and support our products.
Reseller Profile.
The reseller should match all of the following characteristics:
A formatted company with phone and fax available during working hours. Incorporation documents should be available to us.
Knowledge of medical office work flow.
Financially sound person or company.
Technical know-how in handling Microsoft Windows operating system and remote support.
Experience in setting up networks.
Benefits.
We will post your details on our official partner page and we will redirect to you all our customers from your State or Country for implementation and support. You will have profit not only from software but from support and implementation. Behind the scenes we will fully support the product with bug fixes and updates.
How to become our reseller.
To become our reseller please:

1. Send a resume to our sales department with a company profile that describes your strengths, company size (e.g. employees, turnover in medical software). Don't forget your company's URL, your name and position!
2. After receiving this message we'll provide you with the Internet URL where you will be able to buy licenses with a discount! Our registration service accept all major credit cards and all major payment methods, including checks, phone/fax orders, wire transfer and purchase orders, they can also provide you with an invoice if it is necessary.

3. When you get a new customer for our products you will have to purchase the license for this customer using the URL we've sent you. You are free to charge the customer for implementation and support!